Location technology that helps companies deliver a frictionless customer experience.
Retailers that offered curbside services for Thanksgiving sales saw a 31% higher conversion rate of traffic to their sites (source)
Thanksgiving hit a new record for digital sales, with 21.5% year-over-year growth to $5.1 billion. Black Friday rocketed past that, with online sales hitting $9 billion, an increase of 21.6% from last year (source)
On Black Friday, those retailers that offered curbside increased digital sales by 19% over those that didn't (source)
Empowering brands to provide a better customer experience
Drive new customers, increase repeat visits, and improve engagement
Track customers, improve efficiency, and increase revenue
Enhance your curbside experience
Our solution automates the curbside delivery experience for customers, employees, and delivery drivers. We can transform your entire parking lot into serviceable spaces for orders on-the-go. No wait for customers and no action needed upon customer arrival provides a smooth and simple curbside experience.
Facilitating Location-based Payments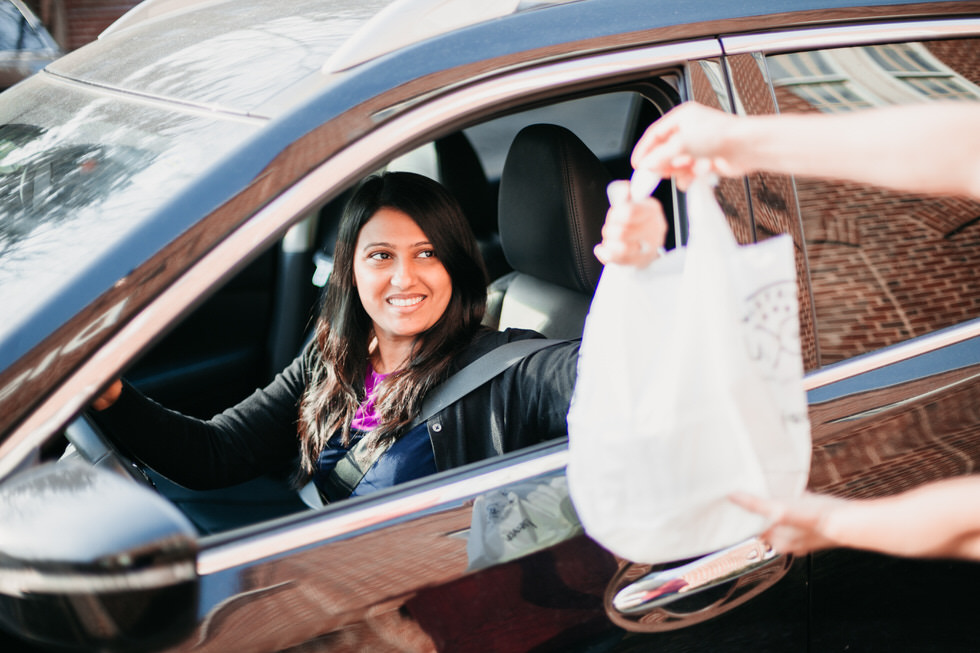 Take away the guesswork and stress by simplifying the customer and employee experience. Easily implement our technology to automate manual processes and watch sales increase, customer satisfaction skyrocket, and employee efficiency improve drastically.
Personalized Customer Experience
Customize the entire customer journey, from start to finish, leaving them eager to return. Whether it's a simple greeting, "Welcome back, Emily," or a location-based message, "We see you're in the pickup zone, we'll be out shortly!" — a small touch goes a long way!
Our proprietary machine-learning algorithms ingest mobile location awareness, real-time traffic data, and other mobile sensor and environmental inputs to deliver accurate location information that makes curbside, in-store, and drive-thru pickup fast and frictionless.
Understanding your customer is key. With our robust analytics, you can track customer wait time, location data, trip origination, heat map by hour by day, daily usage, activity metrics, trend reports, and more.
Flybuy is focused on helping businesses locate, engage, and transact with their customers for order delivery, messaging, and tracking. Our location-based platform is utilized globally and spans multiple industries and markets such as restaurants, retailers, and grocery stores.