Flybuy Partnership Program
PAR Technology Integrates with Flybuy
PAR and Flybuy solutions are deployed with several shared brands including El Pollo Loco, Tropical Smoothie Cafe, Pizza Patrón, and others.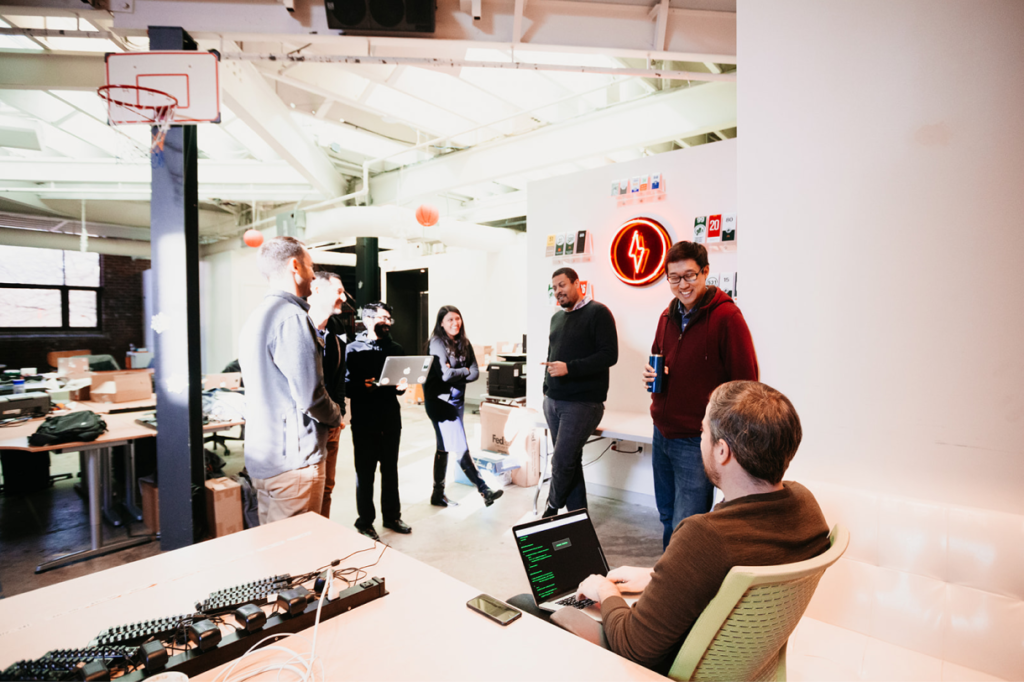 Flybuy partners are innovative and share our mission for creating a frictionless customer experience.
Together, we bring value to our shared ecosystem: restaurant, retail, and grocery technology.
Flybuy partners with every touchpoint in the customer journey.
Together we can help drive revenue by minimizing customer wait time and improving staff efficiency.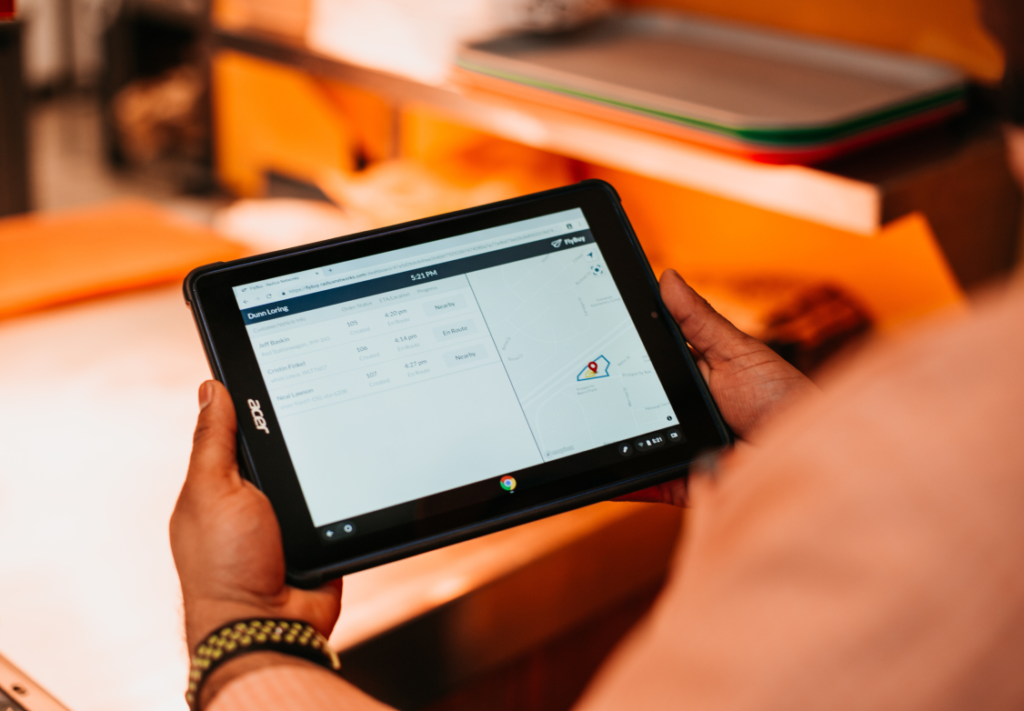 Integrate our SDK and API to enhance your feature set.
Learn more about joining the Flybuy partner ecosystem
Get to know our integration partners
Please complete the form to learn about a partnership in further detail.

Reach out to referrals@radiusnetworks.com with any questions.