Decrease wait times, drive engagement, increase revenue
Radius Networks uses proprietary location technology to help companies deliver a frictionless customer experience and drive location-based transactions. Our Flybuy location platform includes Flybuy Pickup for optimizing customer curbside and in-store pickup; Flybuy Tableside to improve the speed of ordering and service in-store; Flybuy Pay to conduct contactless payments and streamline the checkout and payment process; and Flybuy Drive-Thru for automating mobile identification, loyalty and pickup in the drive-thru process.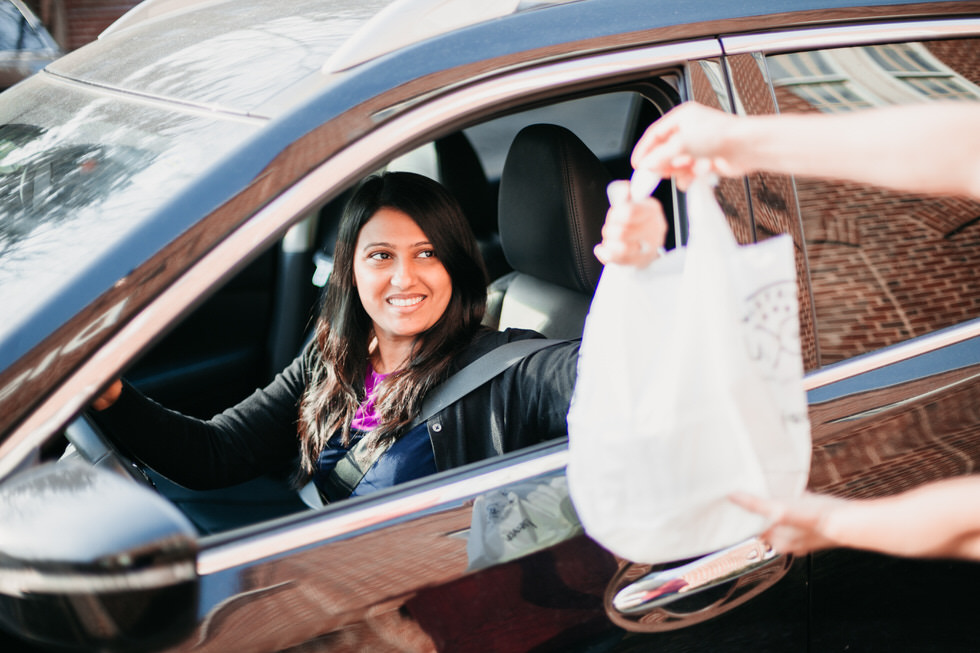 One of the most important factors in today's consumer-driven, fast-paced economy is convenience. Using proprietary location technologies, Flybuy sends timely customer arrival notifications to your employees so orders can be prepared and brought to customers as soon as they arrive. Flybuy promotes FAFO ("First Arrived, First Out") and helps staff prepare orders based on customer ETA to reduce energy misspent on remakes and handling customer complaints. From an order's start to finish, Flybuy provides a turnkey, end-to-end solution that uses the customer's location for a faster, easier order pickup experience.
Locate your customer within your venue for order delivery, upsell opportunities, and personalized engagement. Whether you need to find your customers for food and beverage delivery, monitor employees, or track assets within a venue, Radius Networks can provide the perfect in-house solution. The advanced analytics portal allows businesses to view and report on key business metrics that help better understand customer and staff behavior, including traffic flow, heat maps, and order delivery metrics.
Flybuy Drive-Thru leverages our proprietary Presence Level™ mobile location technology to enhance and optimize the drive-thru experience for customers and staff. With drive-thru lanes busier than ever, decreasing time spent in line, and increasing operational efficiency is a must. Upgrade your drive-thru today with Flybuy Drive-Thru and accelerate the ordering, offer redemption, and pickup process.
With one click of a button, Flybuy Pay enables staff to send a digital bill to the customer and avoid taking payment over the phone, decreasing fraud and increasing staff efficiency.